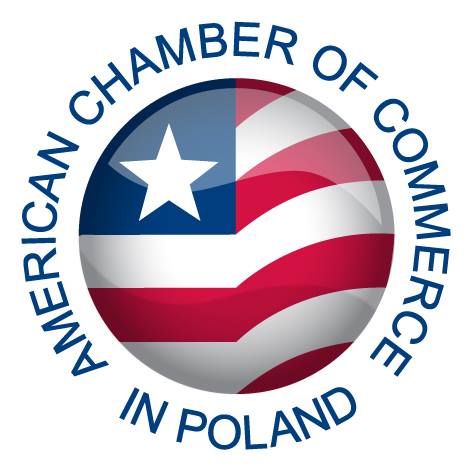 In recent years, American Chamber of Commerce in Poland has observed a growing interest in Polish enterprises on the U.S. market. In 2020, the value of Polish exports of goods and services to the United States totaled $12.2 billion.
Over the past decade these exports have grown at an average annual rate of 10%, almost twice as fast as Polish exports overall.
As a result of such dynamic export expansion of Polish enterprises overseas and increased competitiveness of goods and services offered, the share of the United States in total Polish exports increased from 1.83% in 2010 to 2.88% in 2020.
In appendix you can read the latest publication of American Chamber of Commerce in Poland.
Source: American Chamber of Commerce in Poland