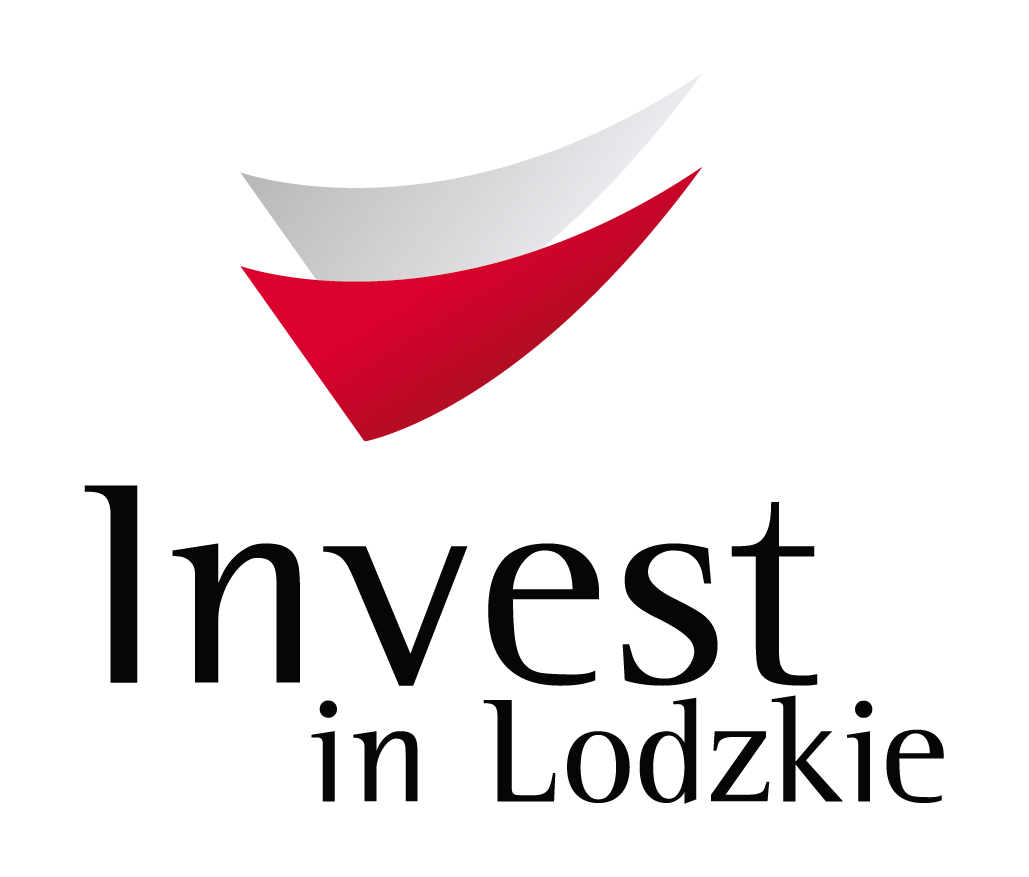 Investor's and Exporter's Service Centre of the Marshal's Office of the Lodzkie Region
As an official partner of Polish Investment and Trade (PAIiH), the Investor's and Exporter's Service Centre (COIE, after its Polish acronym) is a direct partner for investors and Polish exporters in the Lodzkie Region. Activities of the Centre are aimed at increasing the activity of enterprises from our region on foreign markets by facilitating access to information necessary to plan, organize and launch export and/or sale on the single European Market, as well as investments abroad (as part of the so-called "pro-export" information service). COIE's activities are also to increase the level of foreign investments in Poland, including in the Lodzkie Region, through providing access to information about the conditions of establishing a business (investing) in our region (as part of the so-called "pro-business" information service).
The services of COIE are free of charge.
The Centre provides support to investors from the initial presentation of investment offers of individual communes and districts to the moment of launching an investment project.
COIE offers the following services:
searching for the best place for investment according to the needs and requirements of the investor (location, infrastructure, logistics, workforce, etc.);
collecting data necessary to prepare a feasibility study of the project (statistics, potential buyers and suppliers, legal framework, tax liabilities, available human resources);
organization of study visits to the Lodzkie Region for foreign investors, to the selected commune/district (transport, organization of meetings, translation);
assistance in negotiations concerning potential investment locations, help in preparing incentive packages;
providing exporters from the Lodzkie Region with addresses of potential business partners on foreign markets;
organizing free meetings and conferences for companies from the Lodzkie Region interested in launching export to foreign markets;
organization of trade missions (for a fee) to foreign markets for companies from the Lodzkie Region in order to find a business partner as well as foreign incoming trade missions to the Lodzkie Region.
Contact:
Marshal`s Office of the Lodzkie Region
Department of Promotion
Enterpreneurship Promotion Unit
al. Pilsudskiego 8, room no. 1517, 90-051 Lodz
+48 42 291 98 51
+48 42 291 97 78
Lodz Special Economic Zone Joint Stock Co.
The Lodz Special Economic Zone occupies an area of 1302 hectares in three regions: Lodz, Masovia and Wielkopolska. We guarantee:
A high level of state aid (up to 55%),
Attractive investment sites,
A professional team ensuring comprehensive service for every investor,
good contacts with local authorities and the office staff who are responsible for investor service, which facilitates the process of issuing permits for business operations in the Lodz SEZ,
Working in cooperation with vocational schools and higher education institutions in the Lodzkie Region,
establishing contacts and cooperation between companies and vocational schools with the aim of creating sponsored courses, adjusting curricula to the requirements and expectations of future employers; good practices of the lifelong learning Centre of new Technologies in Lodz (Centrum Kształcenia Ustawicznego Nowoczesnych Technologii w Łodzi), promoting dual education and professional courses,
international standard of living and attractive overall conditions, including British international school of the University of Lodz (for investors children).
State aid investors implementing economic activity on the area of Lodz SEZ may benefit from state aid in the form of exemption from corporate or personal income tax. It is also possible to obtain exemption from real estate tax. Corporate social responsibility the Lodz SEZ Joint stock Co. is the only such economic zone in Poland whose objective is to revitalize historical industrial areas. It is also not by accident that CsR is based on the philosophy of Henryk Grohman, one of the greatest Lodz Factory owners – German by origin, Polish by choice – and a remarkable patron of the arts and culture. Referring to the codicil of its mentor, the Lodz SEZ focuses on the visual arts, music and socially-oriented activities
aimed at strengthening civic attitudes.
Contact:
Łódzka Specjalna Strefa Ekonomiczna S.A.
ul. Ks. Biskupa Wincentego Tymienieckiego 22G
90-349 Łódź
(+48) 42 676 27 53
(+48) 42 676 27 54
fax: (+48) 42 676 27 55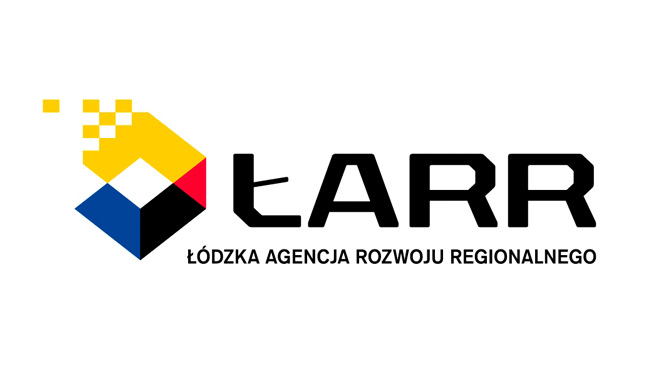 Lodz Agency of Regional Development Joint Stock Co.
The Lodz Agency of Regional Development ltd. is a business support institution, a provider of services including financial consultancy, legal advice, business advice, support in exports and/or imports, preparation of strategic documents for business and public sector. The Agency
has played the role of Regional Financing entity since 2001, carrying out programmes supporting the financing of new technologies, specialist consulting services, training employees and developments of exports. Acting as the Regional Financing entity, we have implemented business projects of 1 billion zlotys in the Lodzkie Region in 2007-2013. since 2011, the Lodz Agency of Regional Development has co-operated with Bank Gospodarstwa Krajowego, acting as a financial intermediary within JeReMie initiative. having joint funds of 80 million zlotys in hand, the Agency grants low interest loans and guarantees to micro, small and medium enterprises.
Our system of values is based on reliability, confidence, responsibility and a team of committed professionals. our ambition is to make the Agency a place for the development
of every entrepreneur, every business and every business initiative.
Contact:
Łódzka Agencja Rozwoju Regionalnego S.A
ul. Narutowicza 34
90-135 Łódź
(+48) 42 208 92 01
fax: (+48) 42 208 92 10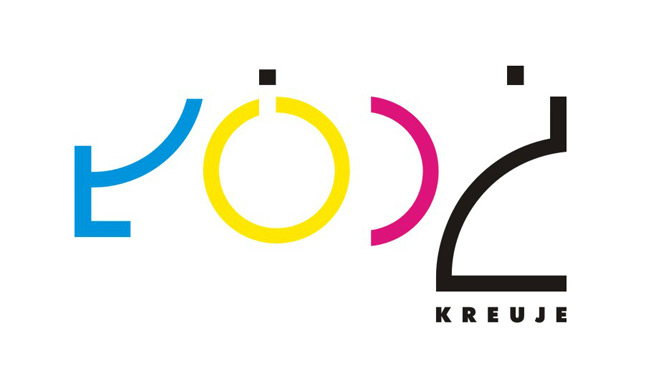 Investor Service Team at the City of Lodz Office
The tasks of the Team include:
attracting investors in priority sectors (BPO, household goods and appliances, logistics, biotechnology, pharmaceuticals and R&D centres);
providing organizational support for investors at the stage of preparing the project and further assistance during its implementation;
developing and preparing city's investment offers, with particular emphasis on the priority sectors;
preparing individual presentations of the city adjusted to the needs of particular investors;
building and maintaining business relations with investors and other public institutions in Lodz and in Poland, including the Polish Investment and Trade Agency, Lodz Special Economic Zone, Marshal's Office of the Lodzkie Region, and adjacent communes, in the scope of supporting and attracting investors;
presenting investment offers of the city at trade fairs and exhibitions;
recommending actions to create favourable conditions for investment in the city.
Contact:
Biuro Obsługi Inwestora i Współpracy z Zagranicą w Urzędzie Miasta Łodzi
ul. Piotrkowska 104a
90-926 Łódź
(+48) 42 638 59 39
fax: (+48) 42 638 59 40
---
Modification date: 19.01.2022 r.