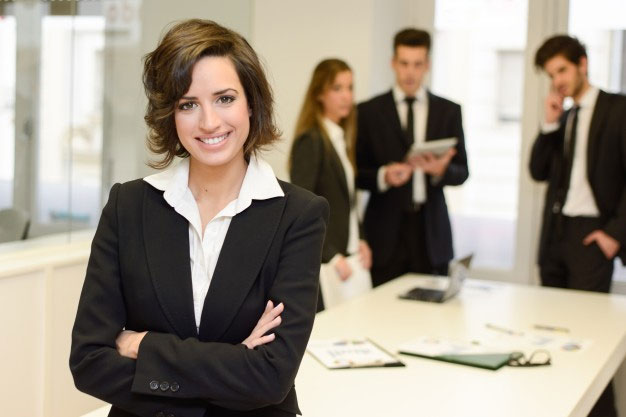 Investor's and Exporter's Service Centre of the Marshal's Office of the Lodzkie Region. As an official partner of the Ministry of Development and the Polish Investment & Trade Agency (PAIiH), the Investor's and Exporter's Service Centre (COIE, after its Polish acronym) is a direct partner for investors and Polish exporters in the Lodzkie Region. Activities of the Centre are aimed at increasing the activity of enterprises from our region on foreign markets by facilitating access to information necessary to plan, organize and launch export and/or sale on the single European Market, as well as investments abroad (as part of the so-called "pro-export" information service). COIE's activities are also to increase the level of foreign investments in Poland, including in the Lodzkie Region, through providing access to information about the conditions of establishing a business (investing) in our region (as part of the so-called "pro-business" information service). The services of COIE are free of charge. The Centre provides support to investors from the initial presentation of investment offers of individual communes and districts to the moment of launching an investment project.
COIE offers the following services:
searching for the best place for investment according to the needs and requirements of the investor (location, infrastructure, logistics, workforce, etc.);
collecting data necessary to prepare a feasibility study of the project (statistics, potential buyers and suppliers, legal framework, tax liabilities, available human resources);
organization of study visits to the Lodzkie Region for foreign investors, to the selected commune/district (transport, organization of meetings, translation);
assistance in negotiations concerning potential investment locations, help in preparing incentive packages;
providing exporters from the Lodzkie Region with addresses of potential business partners on foreign markets;
organizing free meetings and conferences for companies from the Lodzkie Region interested in launching export to foreign markets;
organization of trade missions (for a fee) to foreign markets for companies from the Lodzkie Region in order to find a business partner as well as foreign incoming trade missions to the Lodzkie Region.